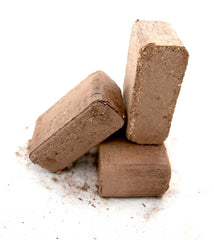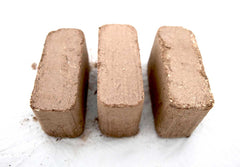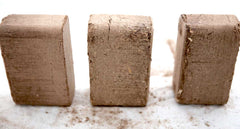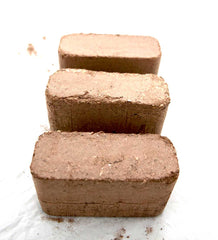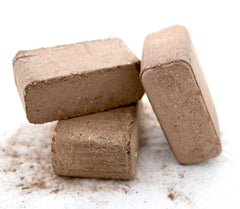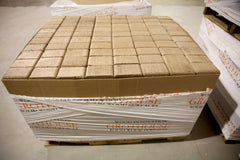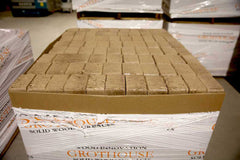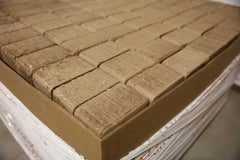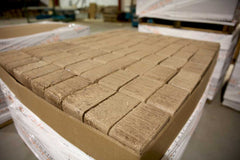 Firewood Briquettes
$ 300.00
About
These enviro wood briquettes are made from compressed kiln dried hardwood scraps and sawdust. There is no glue or outside adhesives used to create them. Our briquettes press uses super high pressure to create the compressed wood bricks, which releases the natural lignun in the wood that makes them stay solid. The briquettes are 30% more dense than regular firewood; which means they burn hotter, longer and cleaner.
Size of individual bricks is 4" x 4" x 3"
You can burn these briquettes in your wood stove or fireplace, outdoor fireplace, etc.
The briquettes must be stored inside and cannot be exposed to water or other elements. Exposure to excessive moisture will degrade the bricks into sawdust.
$300 - Sold by the Gaylord on a standard size pallet. This is equivalent to approximately a cord of firewood.
Pay online and schedule a time to pick-up your order by calling 610-767-6515. Be sure to bring your receipt along!